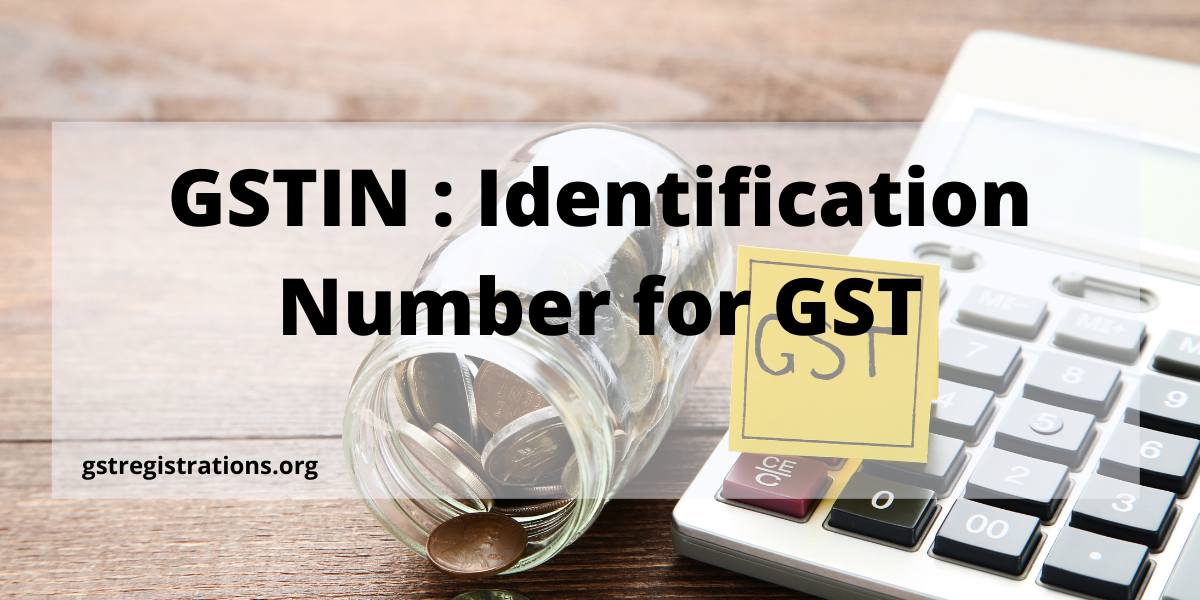 GSTIN : Identification Number for GST
Most of the people confused between the GST and GSTIN and if they know then they want to know how to register for it.
So today I will clear all your doubts regarding the GSTIN and GST and how to register for a GSTIN. Read this blog completely for better understanding.
What is GST?
GST stands for Goods and Services Tax, it replaces all kinds of indirect tax running in India. The Government of India passed the Goods and Service Tax Act in Parliament on 29 March 2017, and came into effect from 1 July 2017 onwards.
Check:
GST Guide
What is GSTIN?
GSTIN stands for Goods and Service Tax Identification Number. After the GST registration you will get the GST certificate in which there is a unique 15 digit alphanumeric number known as GSTIN.
GSTIN Number Format
Let understand this by an GSTIN example
GSTIN Example: 37AADCB2230M2ZR
First 2 digits (37) are given for state code.
After that the next 10 digits (AADCB2230M) indicates the Permanent Identification Number (PAN) of the taxpayer.
The 13th digit (2) is the taxpayer identification number register with their PAN card.
The 14th digit (z) is common for every GSTIN number.
The 15th digit (R) may be any alphabet or Number.
What are the benefits of obtaining GSTIN?
You can get several benefits after registering for Gst, which are given below:
The government would consider you as a legal tax payer.


You would be able to collect tax from your customers legally.


When applying for government auctions, you will be given preference.


You can use your GST certificate to open a current account for your business.


You will get the benefits of input tax credit.
How to apply for GSTIN Registration Online?


Follow the procedure given below to get a Goods and Service Identification Number (GSTIN):

Step 1: First go to our online GST portal.

Step 2: After that fill the GSTIN application form.

Step 3: Pay for your application online.

Step 4: Our registration executive will process your GSTIN application.

Step 5: You will receive the gst certificate within a few working days in your registered email address with us.


Documents required for GSTIN
You will need the following documents to get a GSTIN.
PAN and Aadhaar Card of taxpayer.


Passport size photograph


Taxpayer's bank account details


Proof of place of business


Authorization Form
Why choose gstregistration.org?
We are professional consultant companies that help the businessman avoid the difficult government registration process, which is not easily understood by first-time visitors. We help them by saving their time and efforts. Our portal provides single-window registration for hassle free registration.
If you have any further questions, you can feel free to reach us at gstregistrations.org and we will get back to you soon.